With recent changes to the Google algorithm, changes in trends across the globe and an increased social media presence, branding has become more important than ever.
To those on the outside, who are new to our services, the terminology can be a minefield of miss-understandings and confusion. Whether you're a big multi-national or small sole trader, this article will help understand where you can start successfully implementing branding for your business.
Clarification is a great way to start. Ensuring everyone is on the same wavelength and fully understands the business. Review your products and services, whilst pinpointing your niche in the market. Knowing the rational and emotional needs of your consumers will help you build a customer base and establish yourself in the market.
If you're not of creative blood, personifying your business is a great way to help others understand the business. We are all made up of values and beliefs, whilst discovering our purpose. Your business is no different. Your personality defines how you act in set scenarios, and the way we dress and speak affects how others see and value us. Having this understanding of your business, can help others relate too.
A key aspect of any business! Pay attention to your buyers. Whilst you may have one opinion of your business, your buyers may show otherwise. Sales drive all businesses and yours is no different. By studying your buyers, you can pick up on buying habits, trends and most importantly (for this article), things you can improve. You may find your audience have a preference for video for example, which will change the way you express your brand moving forwards.
Talking a good game is one thing but living up to expectations is another. Here at Attribute we pride ourselves on being as transparent as possible. Managing expectations plays a big part in this. Whilst we strive to provide results, we won't go promising gold at the end of the rainbow, because reality can be far different. By being clear about who you are and what you're looking to achieve, you can build trust with your audience. Applying chat bots and message windows is a great way of providing communication channels. The easier you make it for people to get hold of you, the more trusting they become.
Keep your tone consistent and the message clear. By doing so you reinforce the business character and keep clarity in what you're offering. Consumers learn what to expect from you and your products/services. You should at this point know your audience and the best ways to communicate with them. This can affect the type of language used and your writing style for example. Having built your brand over time, readers should be able to identify advertising or marketing pieces without the need to push the business name upon them.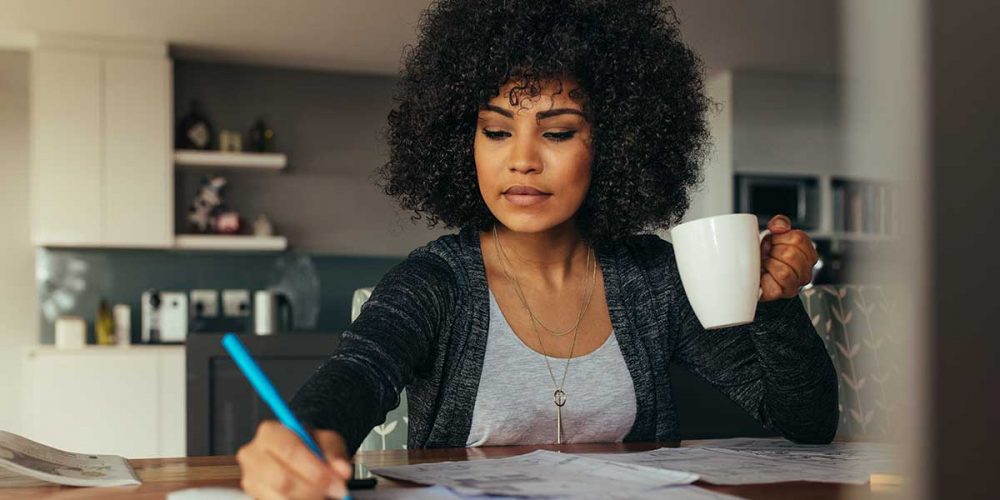 Whilst repeat communications and staying front of mind is key, repetition of content soon becomes irritating. Having a key message is great but get creative and illustrate this in a variety of different ways.
Nike, Apple, BMW are three examples of great brands. We all know who they are. We all know what they do. This does not mean we copy them. If you're serious about your business and looking to make a splash, it's pivotal you form your own identity. A unique look can not only help you target your niche but also elaborates a feeling of genuineness.
Bringing something new and unseen to the table shows there is some serious thought going on inside your business. If you can show you care about the services or products you provide, people will trust you to handle and take care of them.
Your brand should be front of mind in any communications with customers. Don't dilute your value or lose track with needless discounts and price reductions. If you need to complete a deal, try offering more. Get some fresh eyes, as knowing your business and being attached can sometimes be your downfall too.
The future is now. Brands are fluid and engaging. Respectful of their customers intelligence and keeping something in reserve. Use this to generate intrigue and allow your audience to discover more themselves. Gone are the days of stamping your logo here there and everywhere.
So where do you start… Get the team together and discuss your goals and targets. If you're looking for additional assistance, we would be more than happy to help. From designing new brands, to updating old ones and putting brand guidelines together to ensure your business is represented consistently moving forward. Contact us now.