We bring a
crafted and inspired
approach to every project that we work on, which is why our
clients love us
and they keep coming back.
In this fast-paced industry, you need an agency that can fulfil your needs; no matter how bespoke. By immersing ourselves in your world, we find what makes you tick and optimise your processes through user experienced design. Using multi-channel marketing we're able to get the most from your business, helping you expand or just focus on what you do best.
Take a look at our services for more information and if you can't find exactly what you're looking for give us a call – we are always excited to work with clients who want something new. We've built a reputation based on commercial knowledge. If you're looking to maximise your returns whilst freeing up some time, we would love to hear from you.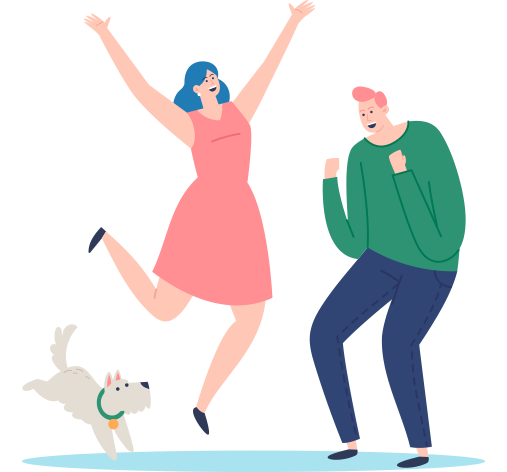 Help us make a difference
We like to do our bit for the community by working closely with a number of local charities. Each year we select four good causes and donate 10% of our monthly profits to help give back to those who need it most.
You sign off your project with us
You pay any invoices related to the project
We donate 10% to your selected cause
Companies have trusted us to create them a brighter future.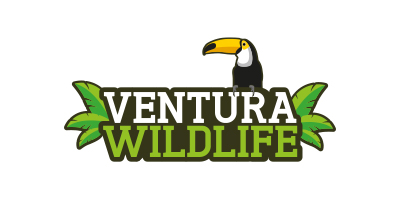 Excellent prices combined with unbeatable service and an understanding for our business has made Attribute our number one choice.
Ashley Palmier
Ventura Wildlife Group
They listened to the brief and came up with some great ideas and designs, paying attention to detail. Supplying unique solutions to our business issues.
Alison Stubbs
WyMedical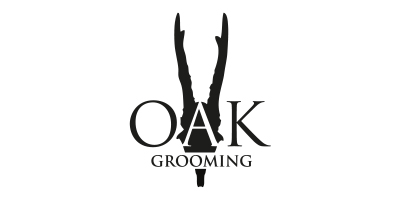 They are very efficient, creative and are upmost reasonable in their pricing. Craig works to a high standard and is very knowledgeable.
Jim Kemsley
The Kemsley Barber Co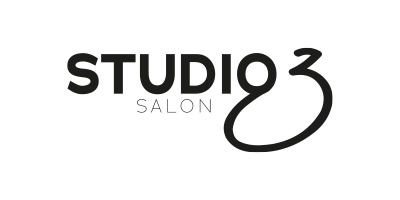 Craig showed nothing but excellence. We appreciated the design, techniques, ideas and efficiency along with his professionalism and enthusiasm.
Teresa Moulds
Studio 3 Salon
Each box has shelf appeal, the graphic colours catch your attention and the information is succinct and helpful to make an informed buying decision.
Thomas Parkhill
Chickenguard
I received a comprehensive set of proofs which were agreed, revised and sent to press. Within 3 days of meeting I had leaflets ready - amazing!
Julia Hearden
Seasons Art Classes
Join the team
We are always on the look out for individuals who speak the language of design. We want to hear from you, whether we are advertising a position or not. If you think you could improve our ever expanding team and want a platform to showcase your talents then get in touch. We like unique, so don't be afraid to show us what you can do!