Print marketing is making a
comeback
The introduction of GDPR and consumer privacy concerns mean the application of targeted print marketing has never been more productive.
Whether it's print design or marketing campaigns, our team are ready and waiting to get their teeth stuck in to all your creative print projects.
It's through mistakes that you actually can grow. You have to get bad in order to get good.
We've been working with businesses for a number of years but our work goes further than simply supplying great looking and engaging marketing materials. We educate our clients to ensure their marketing not only looks great but performs great too. Does your current agency offer that?
Advertising
Making business' stand out in ever crowded markets is how we started in the business. Let our experience help you make a name for yourself.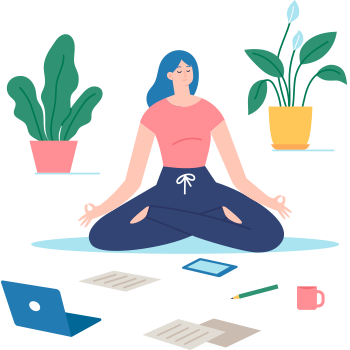 Flyers & Leaflets
We can design fully bespoke single or double-sided flyers that not only showcase your business, but save you on postage too.
Packaging
Your brand shouldn't be restricted by the box it's delivered in. Make the most of every opportunity by showcasing your brand.
Presentations
Our team can help you deliver sharp and punctual presentations that help you leave a lasting impression on those who matter most.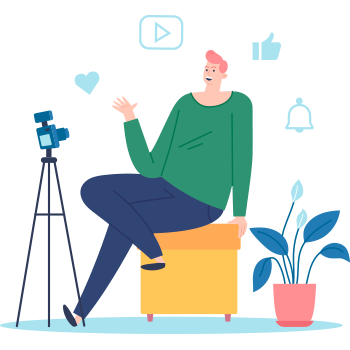 Publishing
We made our name in publishing and can help you get the most from advertising opportunities to designing editorial spreads.
Brochures
When it comes to heavy duty print materials, we can assist with styling, paper stock and printing methods to get you looking your best.
Point of Display
Getting your business noticed is getting harder by the day. We work hard to get you to the front of the crowd with new and inventive capaigns.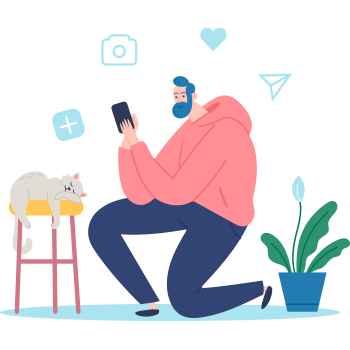 Photography
Our skilled photographers can help your business look its very best and provide striking imagery to use in all your marketing efforts.
Infographics
Finding ways to make your information easily digested is what we do, be it your processes, results or something different.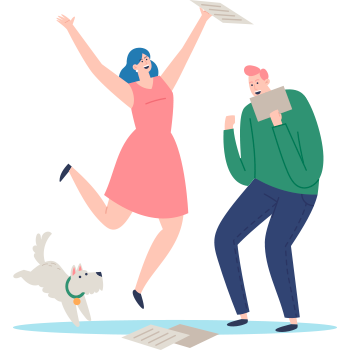 Stationery
Having branded stationary has become a must for all forms of business communication, and helps you build trust with your prospects.
Vehicle Artwork
Not having your delivery vehicles branded is a cardinal sin. Don't miss your chance to broadcast your business on the road.
The introduction of GDPR has revitalised print marketing. No matter how big or small, we can provide the platform for extensive growth.
Branding is more than just a logo, which is why we work with you to bring your business together on a much grander scale.
We pride ourselves on functionality, building fully responsive digital marketing solutions to ensure your business always looks its best.