The more we
Share
, the more we have
Our Share package takes full control of your social platforms, leaving you to focus on what you do best.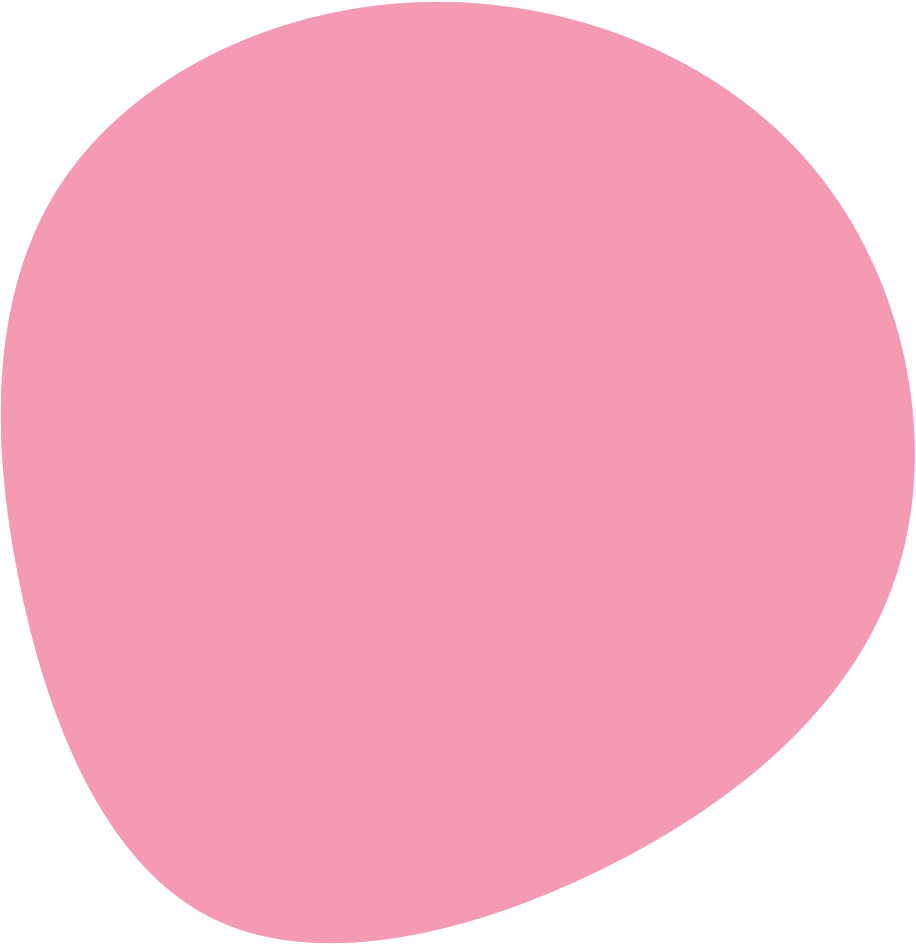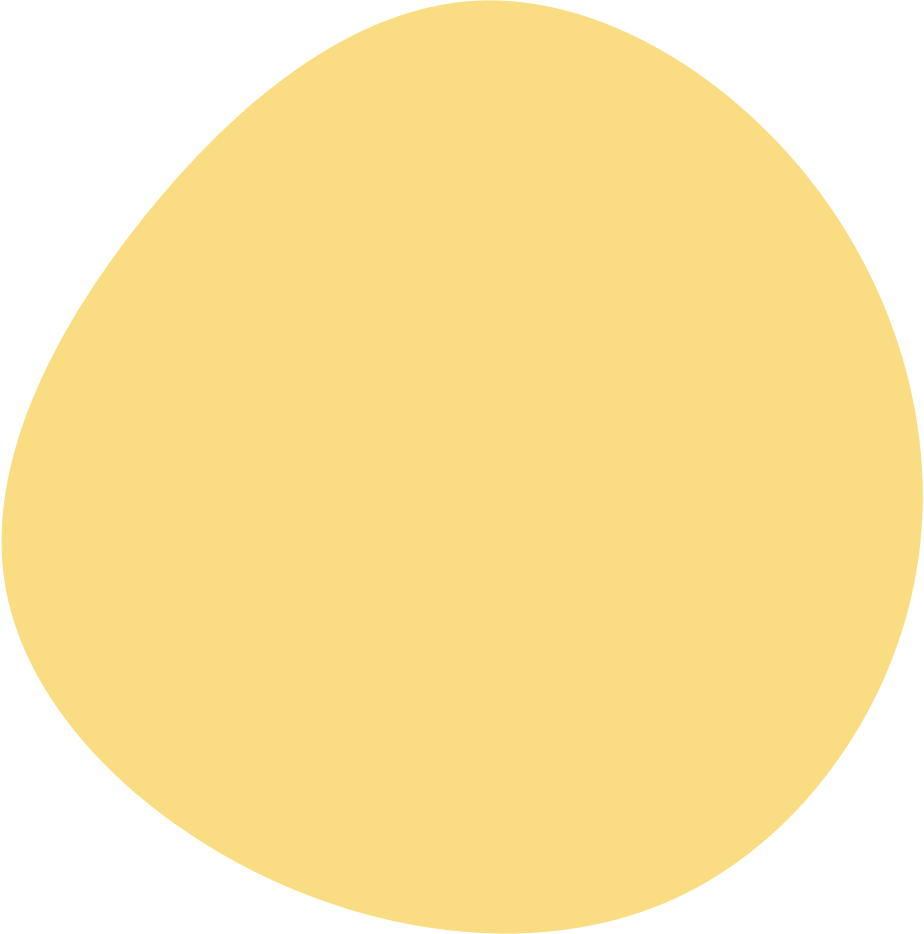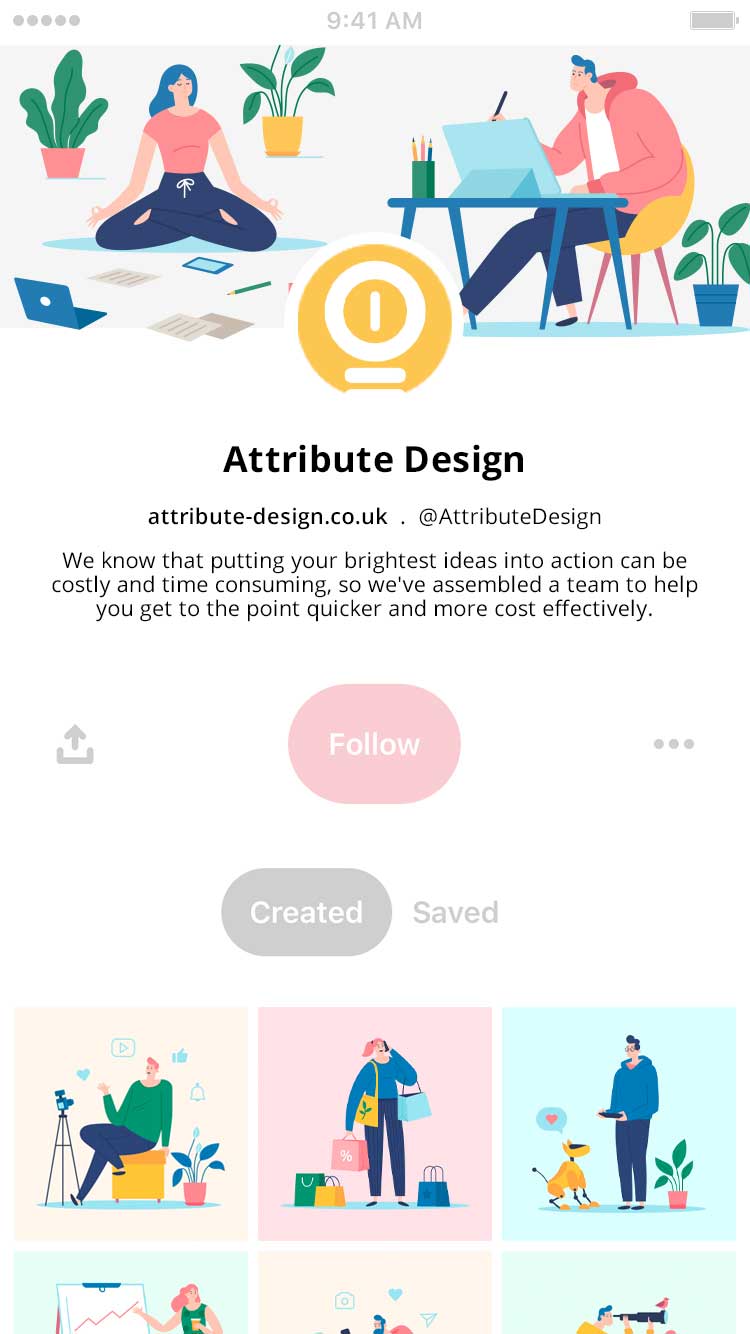 We've been helping business of all shapes and sizes...
Running social media channels effectively is a 24/7 comittment
With more and more users taking to social media to engage with their favourite brands, managing your channels has never been more difficult or time-consuming.
Strategy
Our campaigns aren't built on guesswork. We take time to analyse your market and build a strategic marketing plan.
Engagement
Customer relationships are improved not only by the content you post but the way in which engagements are managed.
Sales
Regular updates and high user-engagement has seen proven results on business turnover from social channels.
We create engagement which improves customer relations and increases turnover.
Don't Let Creativity Hold You Back
We know actions speak louder than words, so here are just a few examples of how we can push your brand through the many wide and wonderful social channels on offer.
The right people at the right time.
Marketing strategies based on timings and content
Understanding and learning of market fluctuations
Full statistical analysis and tracking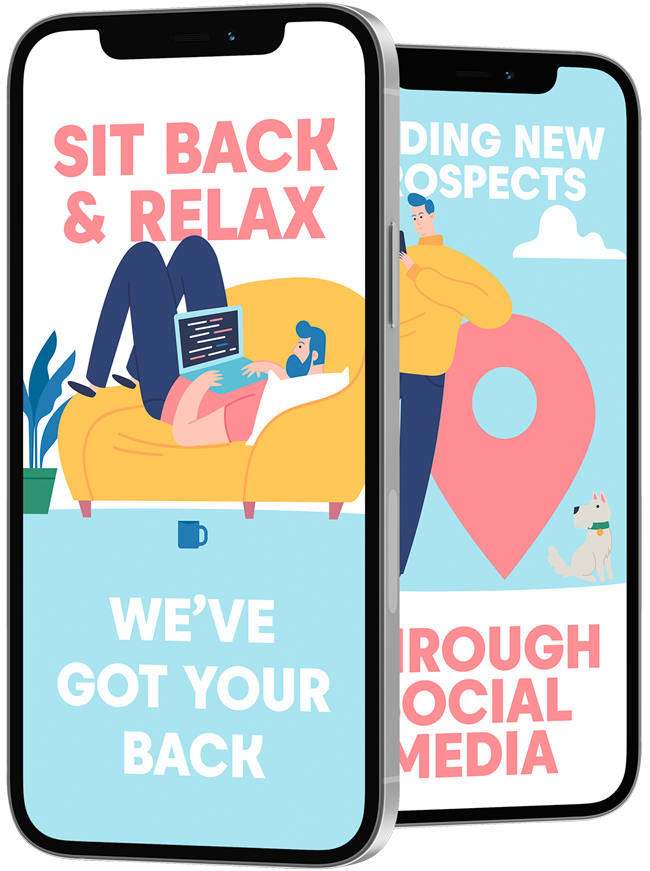 Finding the ideal solution takes time and money, so we've built our offerings in tiers to enable our service to grow with your business.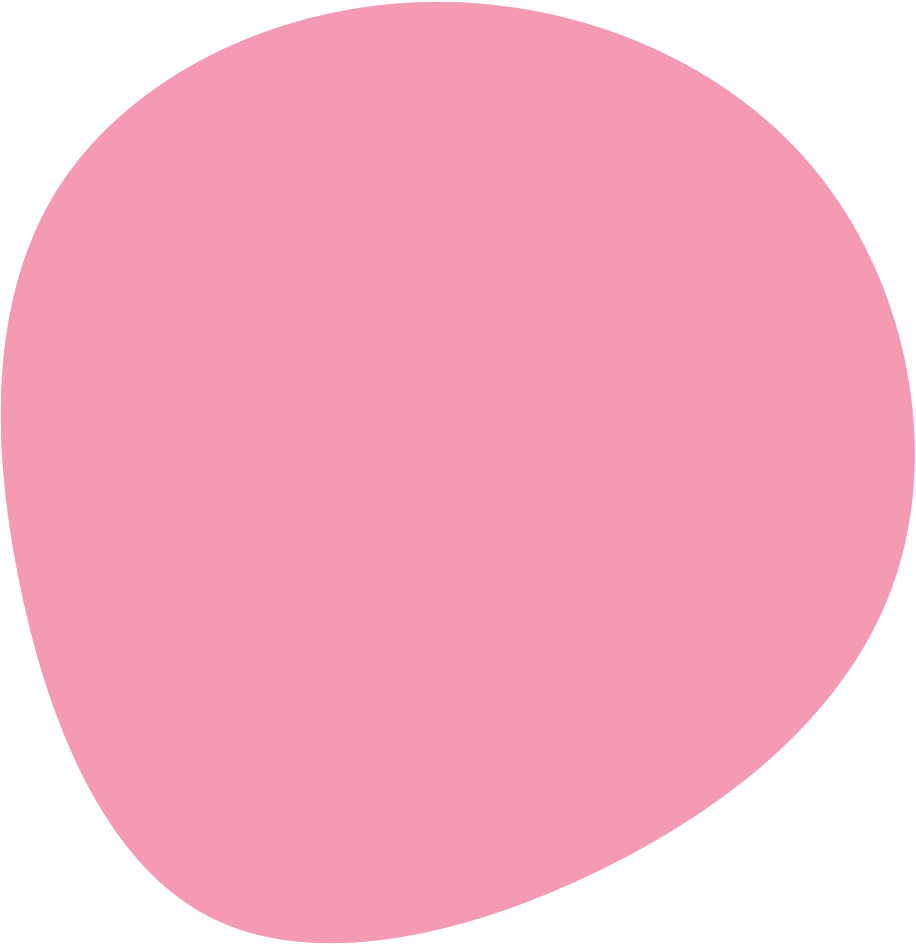 Starter
£
350
/mo
2 social media channels
Growth
£
500
/mo
3 social media channels
2 boosted posts per month
Professional
£
650
/mo
Includes "growth" package plus...
Additional social channel