Quit talking and start
doing
Our Launch package helps new business owners hit the ground running.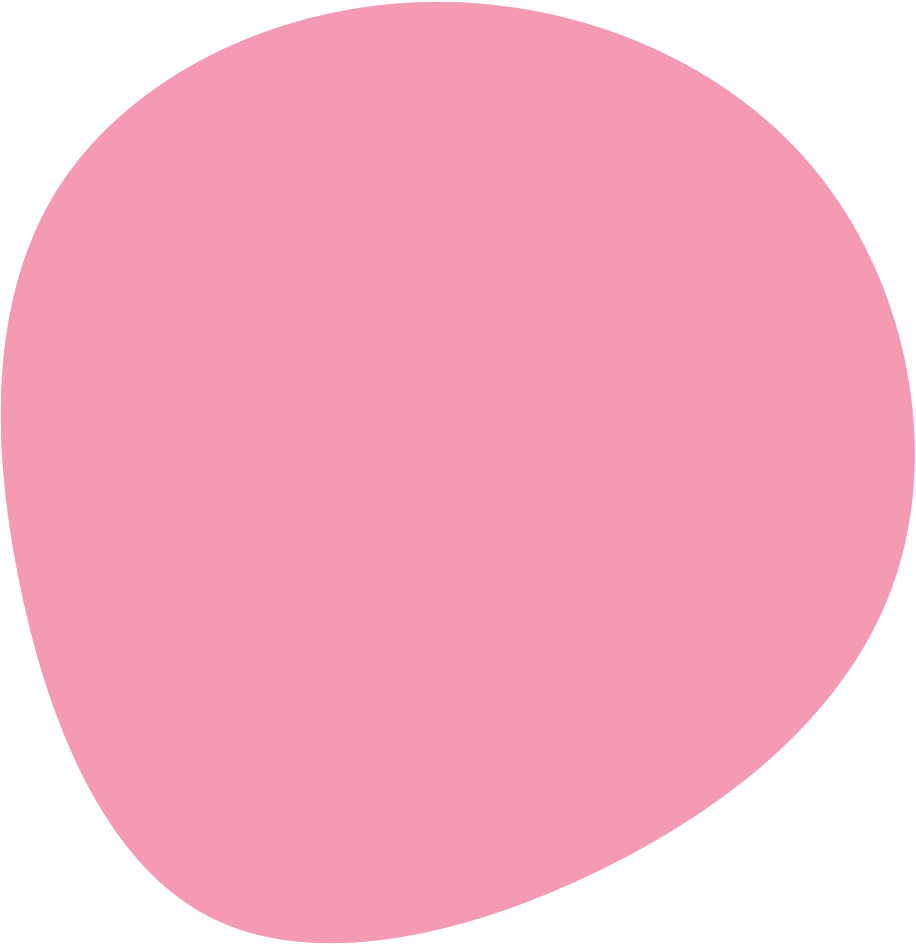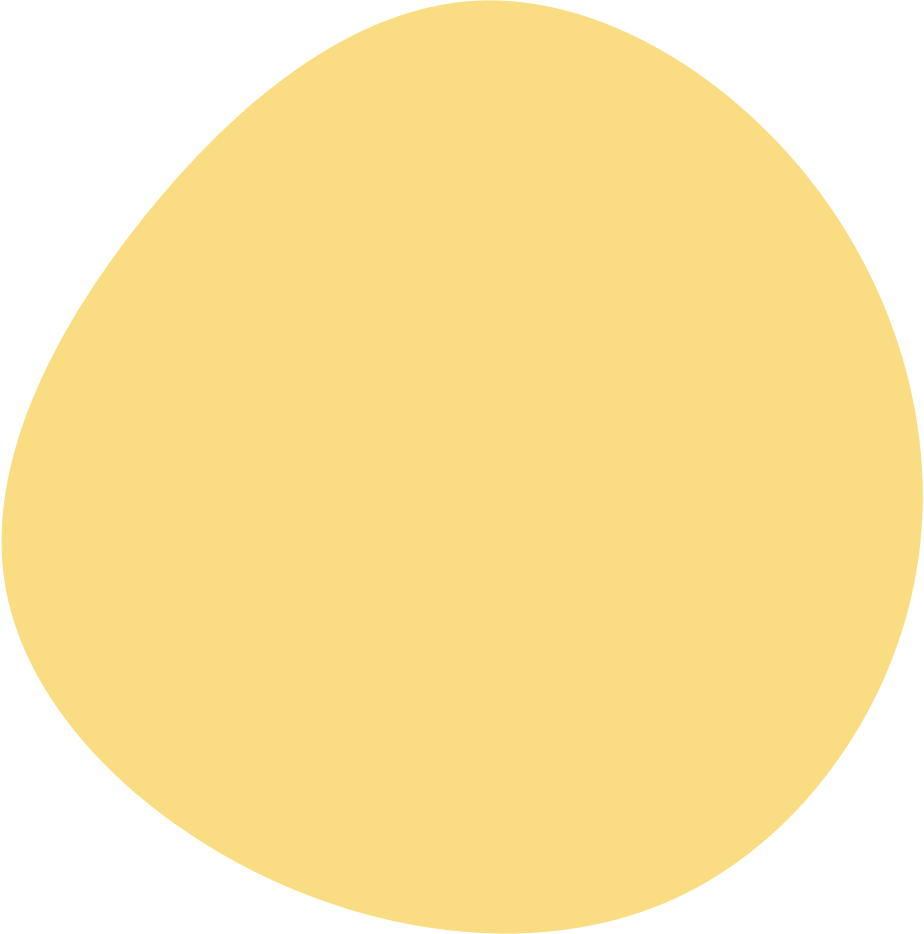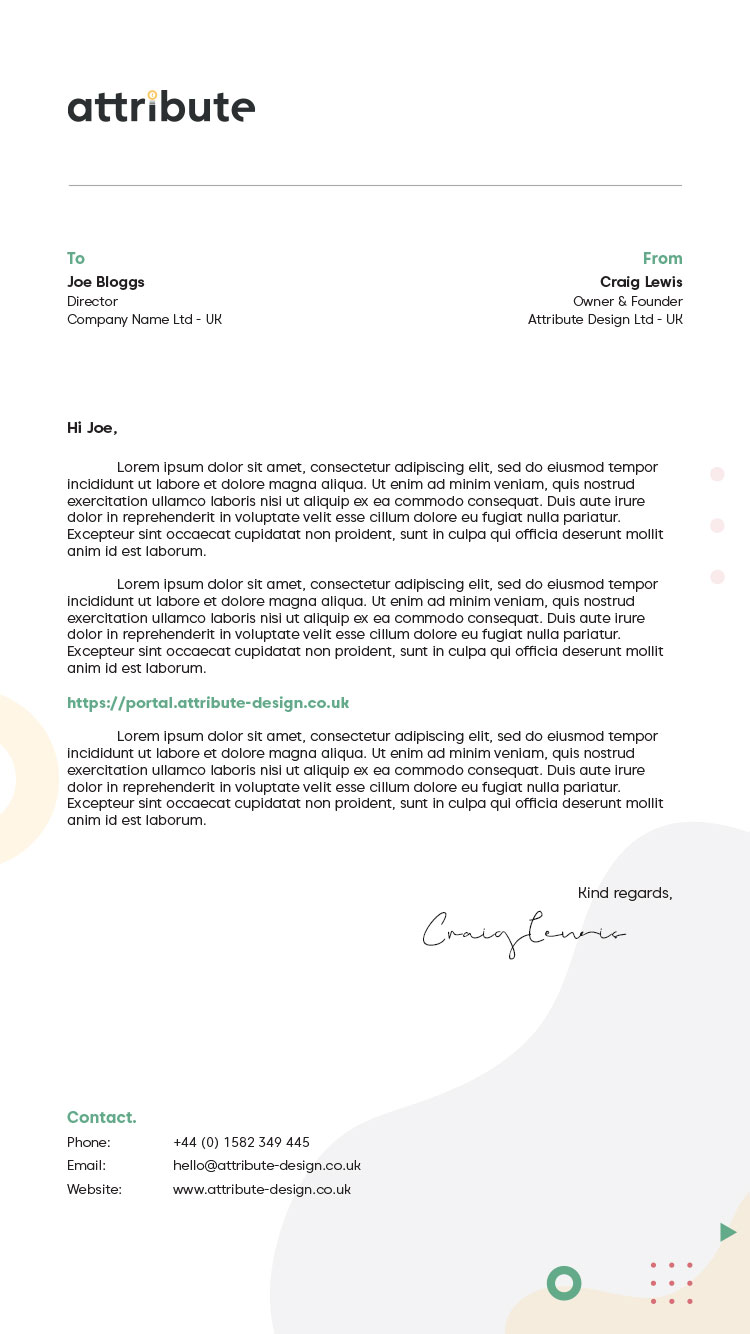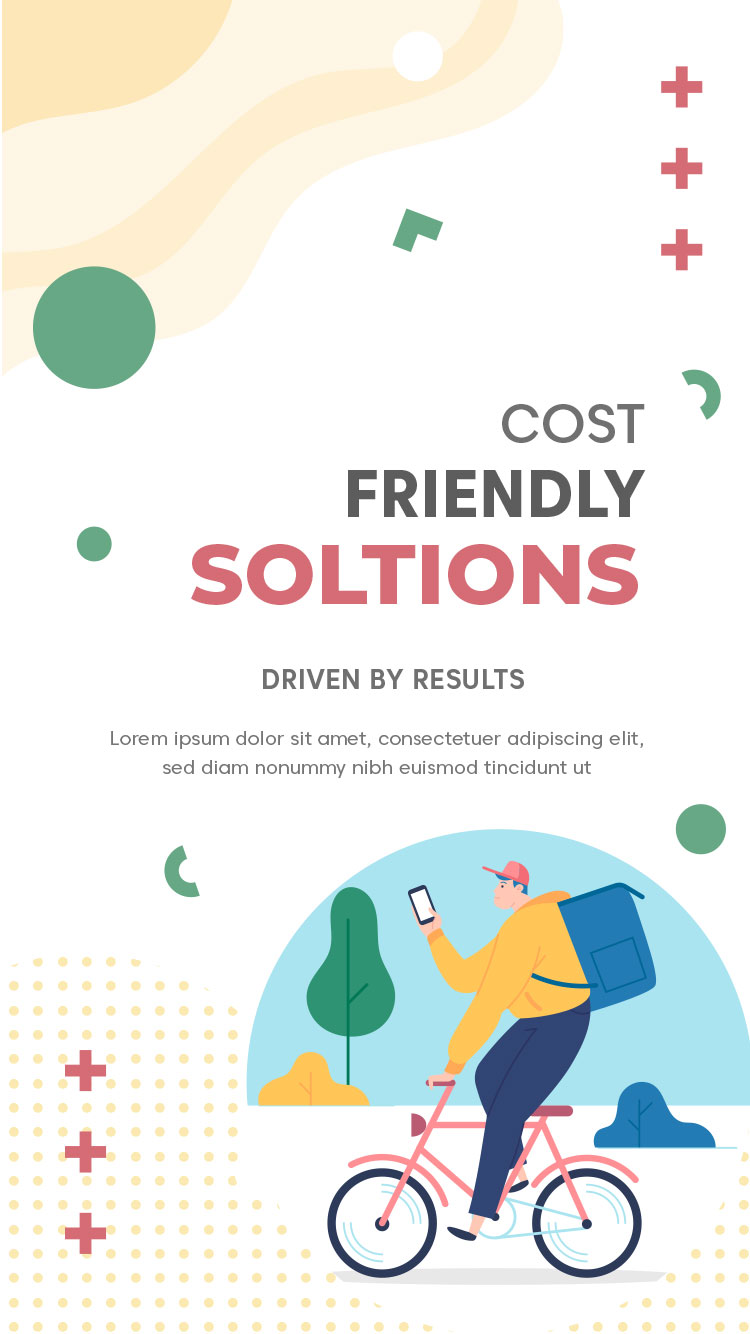 We've been helping business of all shapes and sizes...
Launching a business takes time, money and a hell of a lot of effort.
To make your business successful, you need to focus on what you do best. Why not leave your branding and marketing materials in our capable hands, so you can do what you need to do, in order to get your business off to. great start.
Our Design, Your Style
By getting to know your business from the ground up, we can build a bespoke brand that combines your business and your personality.
More Than Just A Logo
Great branding goes further than a logo. To be remembered you need to pull in shape, colour and layout to ensure you get recognised.
Easily Accessible
Once completed, we'll upload all your brand information into an easily accessible portal, so your assets are always on hand.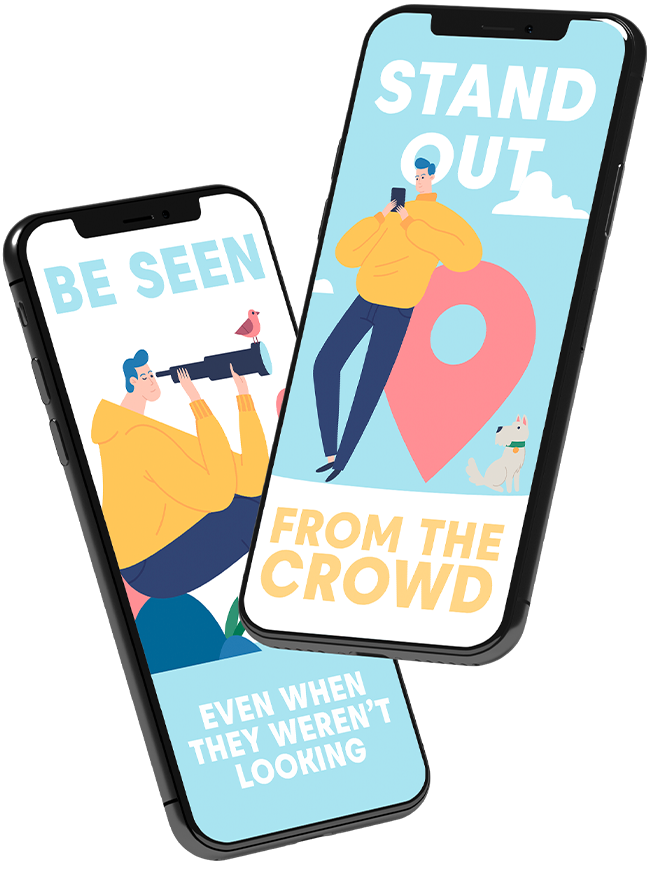 Your brand is what other people say about you when you're not in the room.
Don't Let Creativity Hold You Back
We know actions speak louder than words, so here are just a few examples of how we can push your brand through great design and brand strategy.
Chase the vision not the money and the money will end up following you
Management or creation of brand guidelines
Fully branded marketing materials
Websites designed to maximise brand recognition
Finding the ideal solution takes time and money, so we've built our offerings in tiers to enable our service to grow with your business.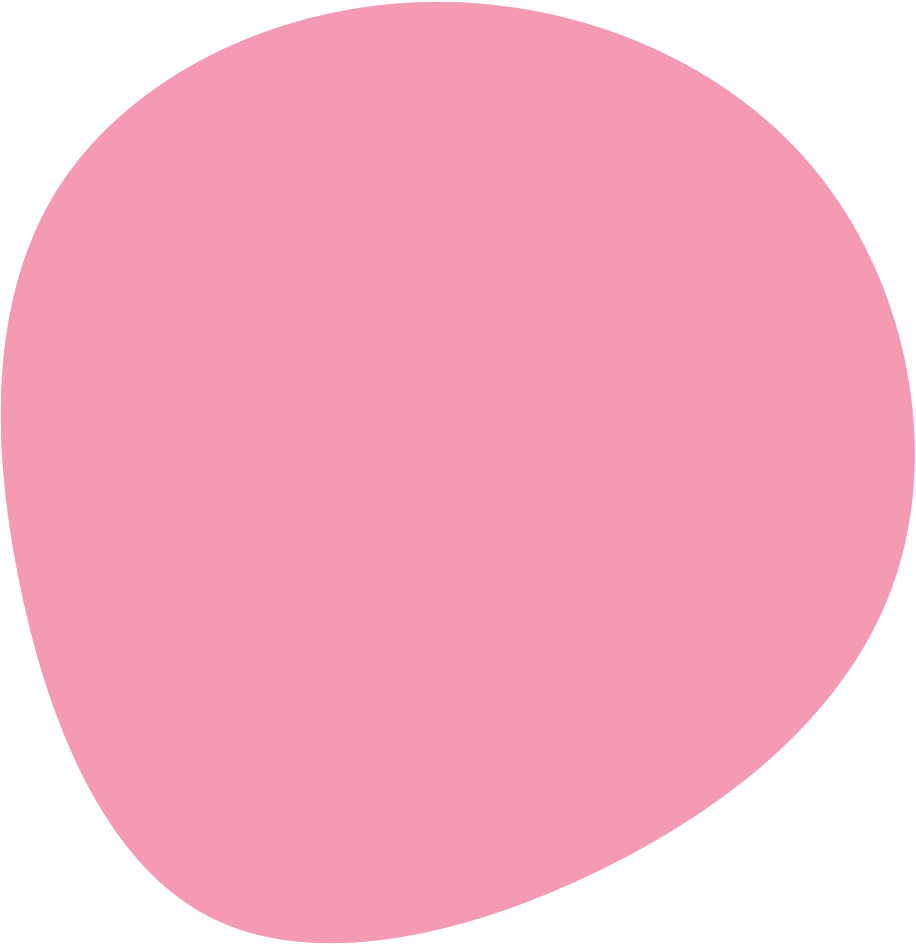 Starter
£
1200
/one-off
Includes initial discovery call
Growth
£
2400
/one-off
Includes "Starter" package plus...
Professional
£
4800
/mo
Includes "Growth" package plus...