If you
Engage
people, they will respond
Our Engage package maximises retargeting opportunities to optimise your returns.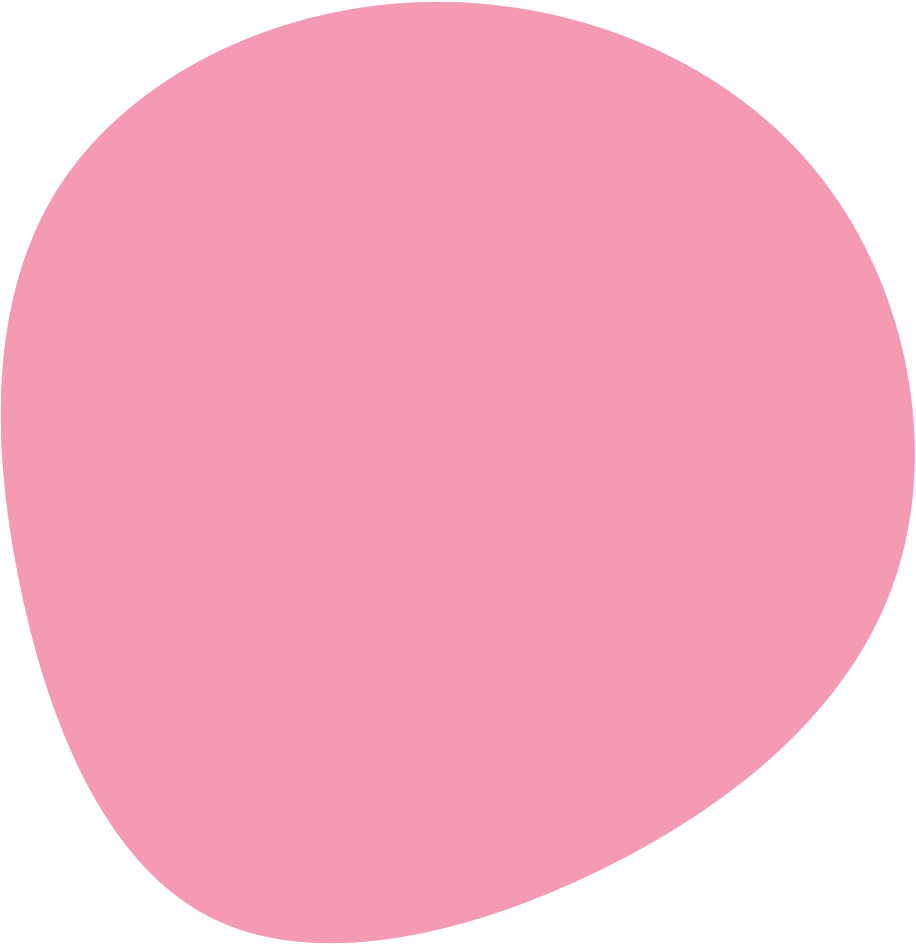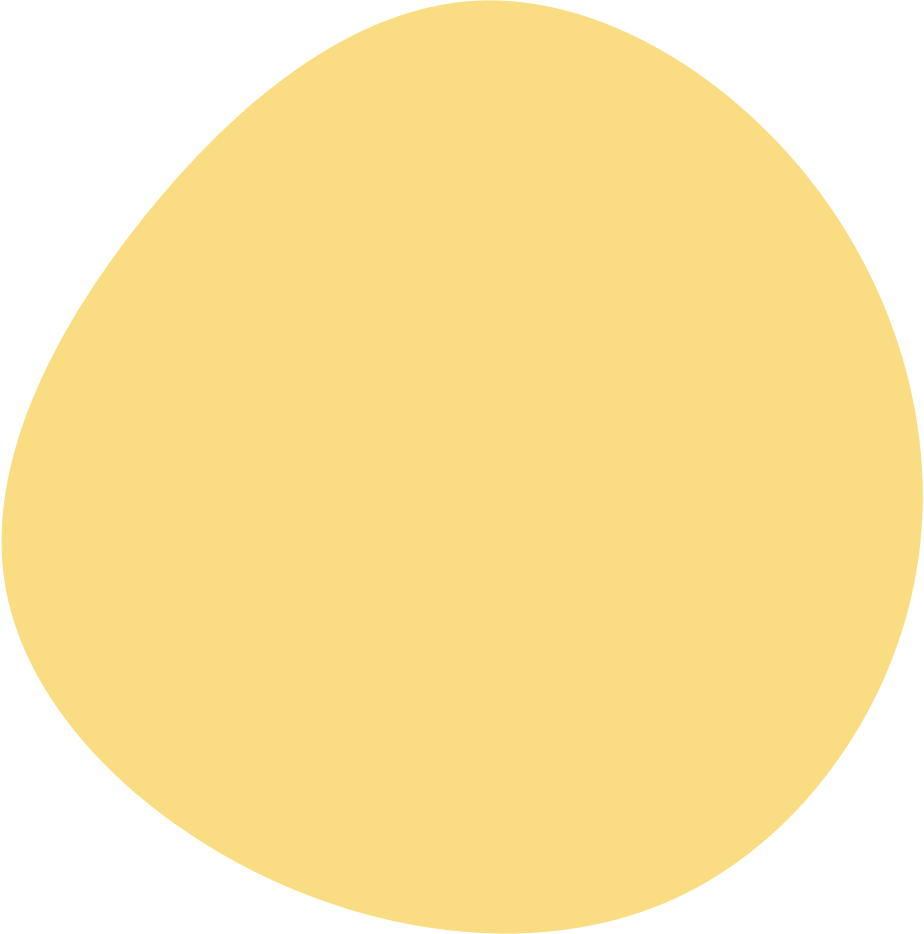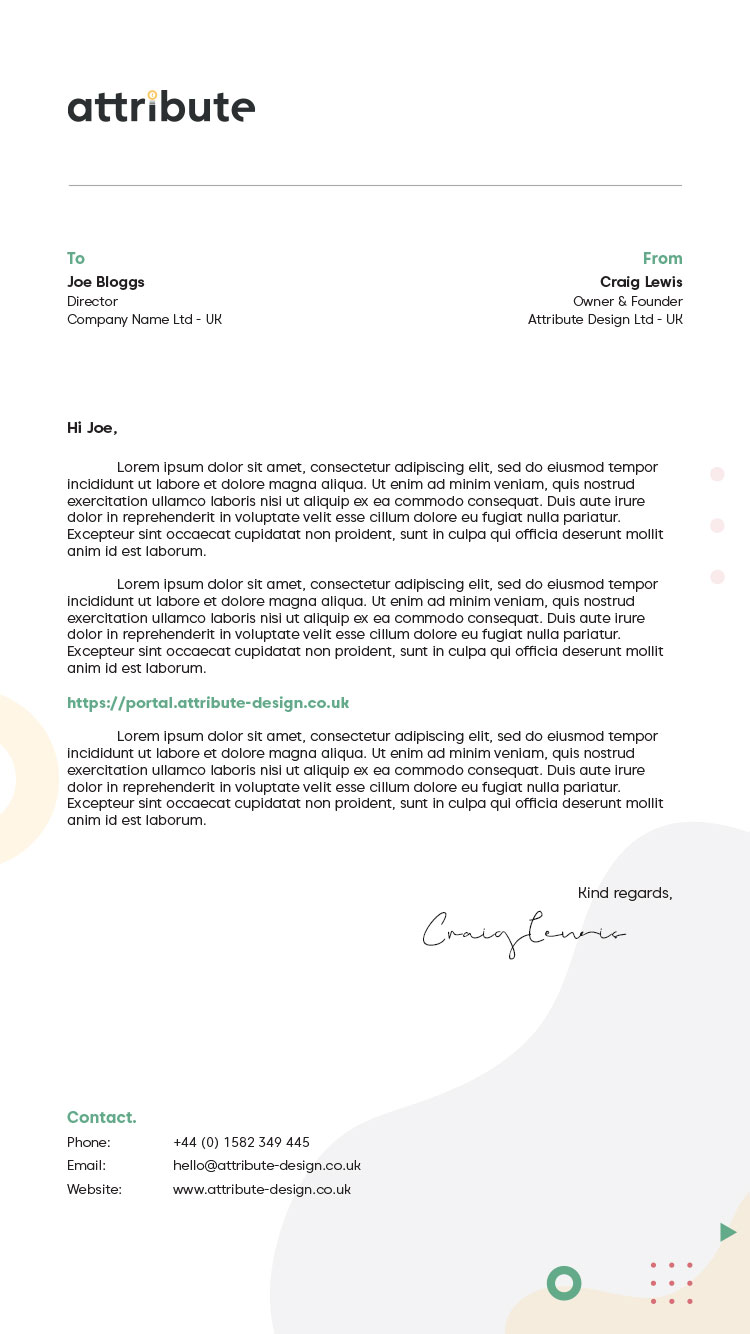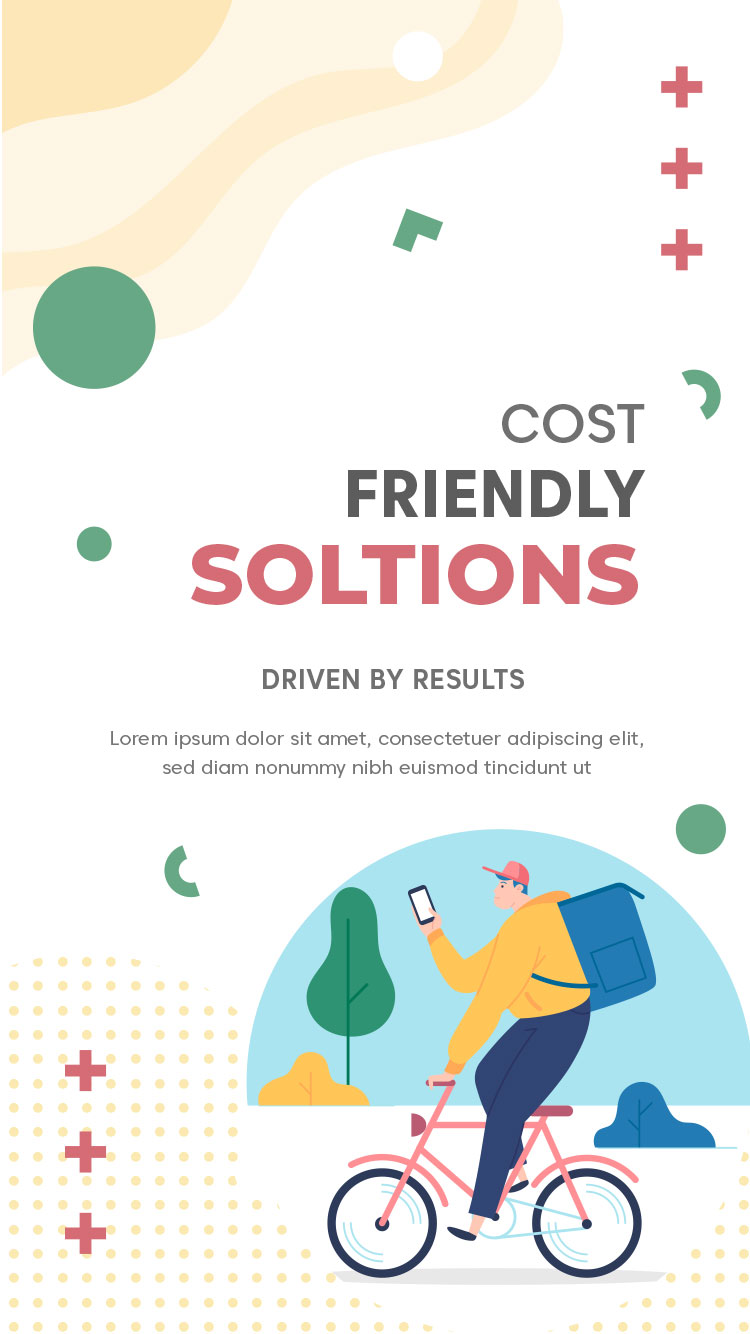 What once was considered the rule of 7, now acts more like the rule of 21
With users now seemingly conjoined to their digital devices, getting noticed is becoming harder and harder. Our Engage platform optimises email, direct mail and social media marketing and has proven results.
It's Successful
We have employed our Engage programme with companies of all shapes and sizes, with impressive results across the board.
It's Evolving
We're always building our algorithms and processes to optimise results meaning we can adapt to changes in your business.
It's A Long Term Gain
Whilst instant wins can be easy to find, Engage provides sustainable enquiries over prolonged periods, with results increasing over time.
Getting your communications into the right hands, at the right time.
A Marketing Solution, Like No Other
Unlike many other marketing campaigns, Engage isn't backed by knowledge but by science. It's a tried and tested approach that delivers leads straight to your doorstep.
Our results speak for themselves...
1 in 175 prospects contacted, purchased goods of a high value (£20K+)
The average prospect made a purchase after 2.98 communications
Between 15% and 20% open rates on email campaigns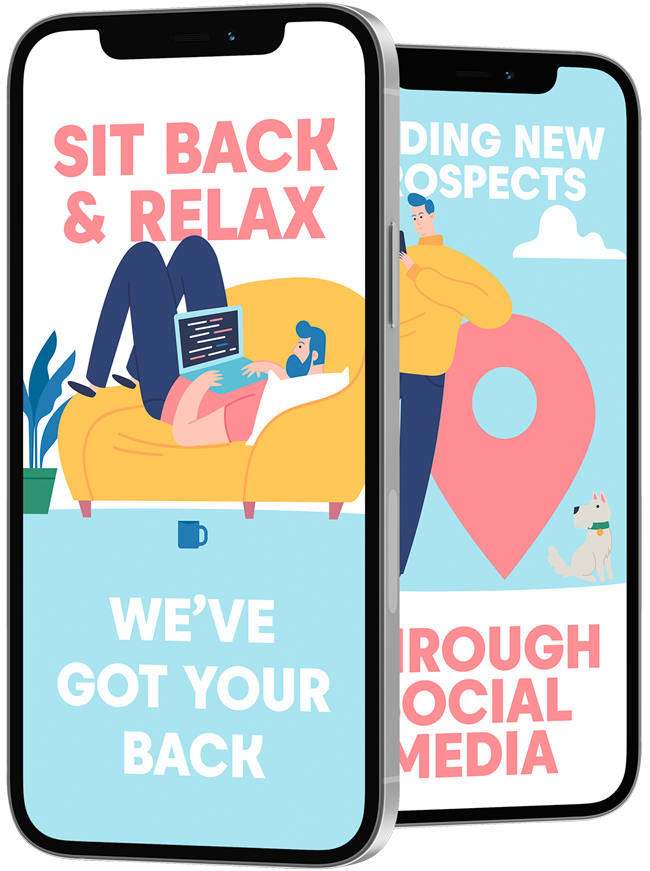 Finding the ideal solution takes time and money, so we've built our offerings in tiers to enable our service to grow with your business.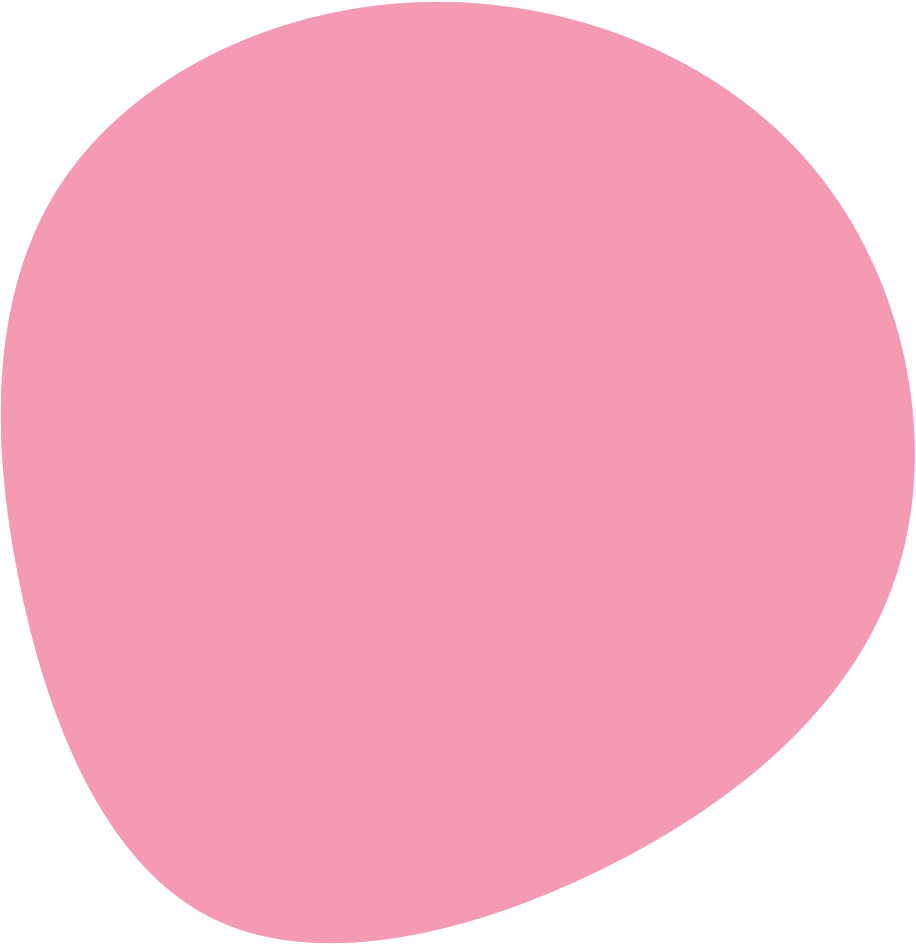 Growth
£
650
/mo
3 month minimum subscription
Data Profiling & De-Duping
Bespoke HTML Email (1500 sends)
Follow Up Direct Mail (150 Copies)
Professional
£
1000
/mo
Includes "Growth" package plus...
Social Media Re-Engagement
Additional Email Sends (1000 Sends)
Additional Direct Mail Follow Ups (100 Copies)
Bespoke Landing Page Creation