Are you looking to
Boost
growth?
Our Boost package optimises your Facebook ad marketing for better ROI.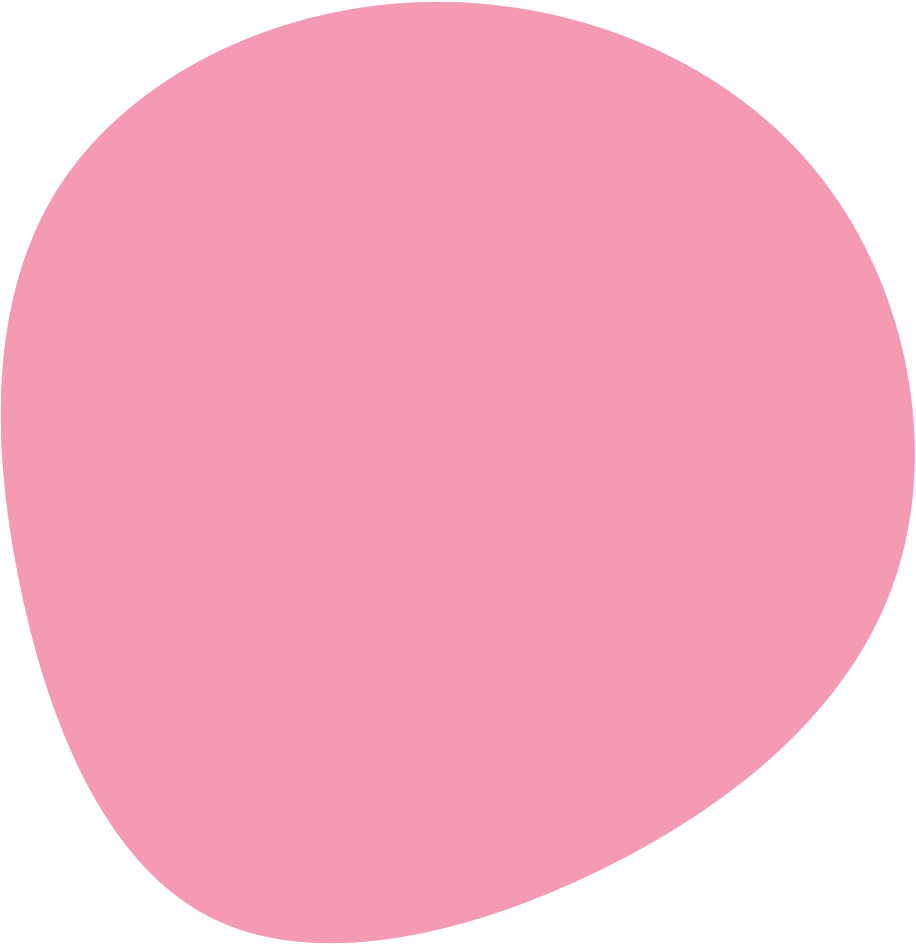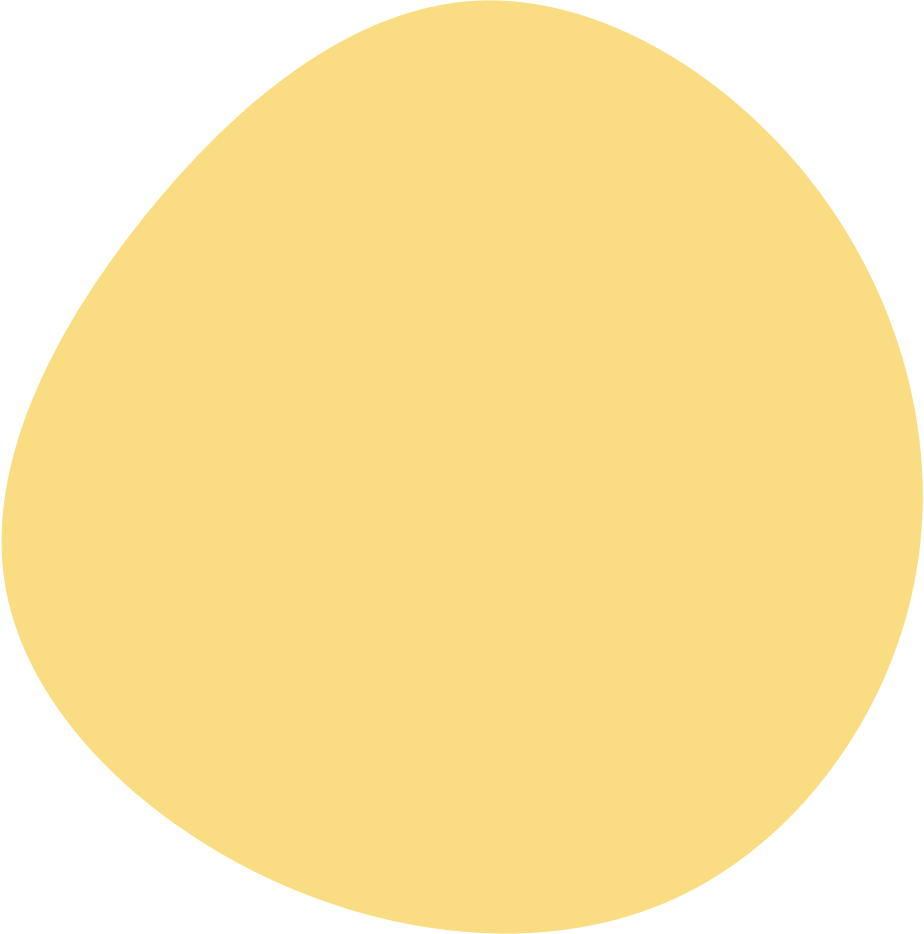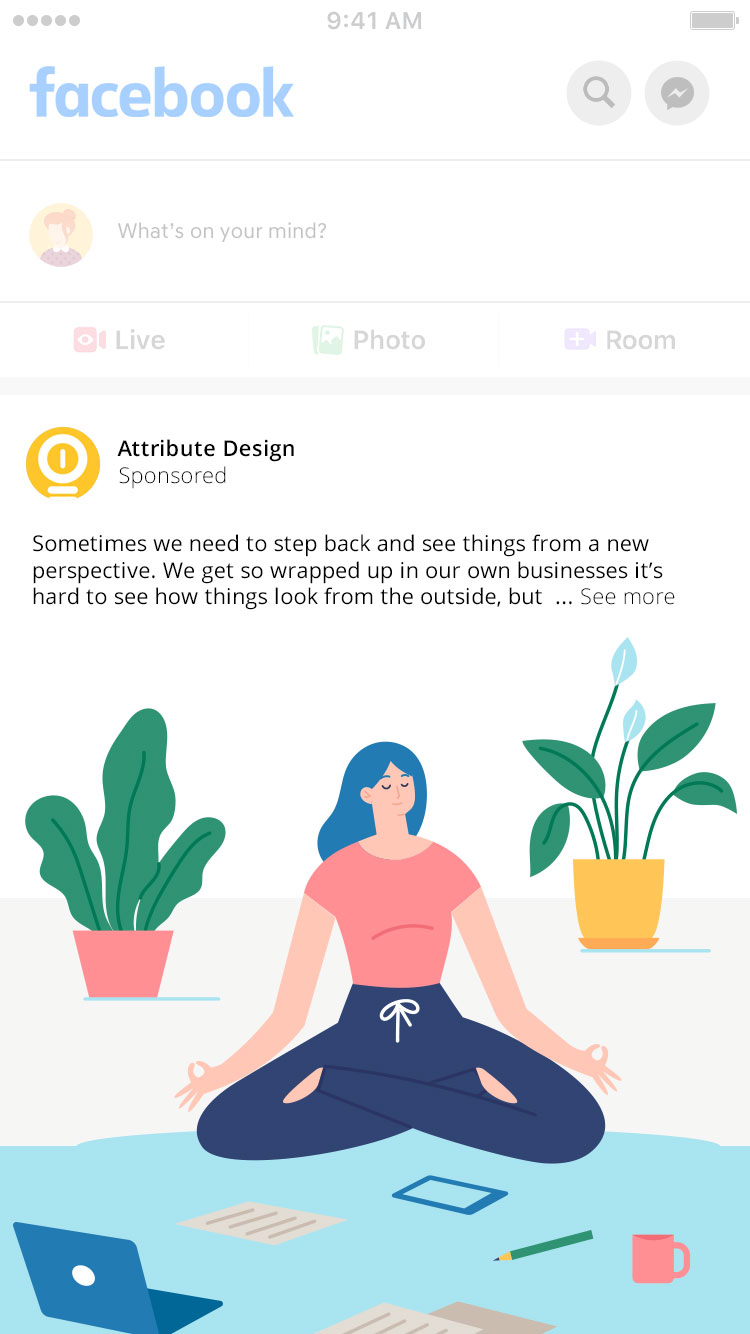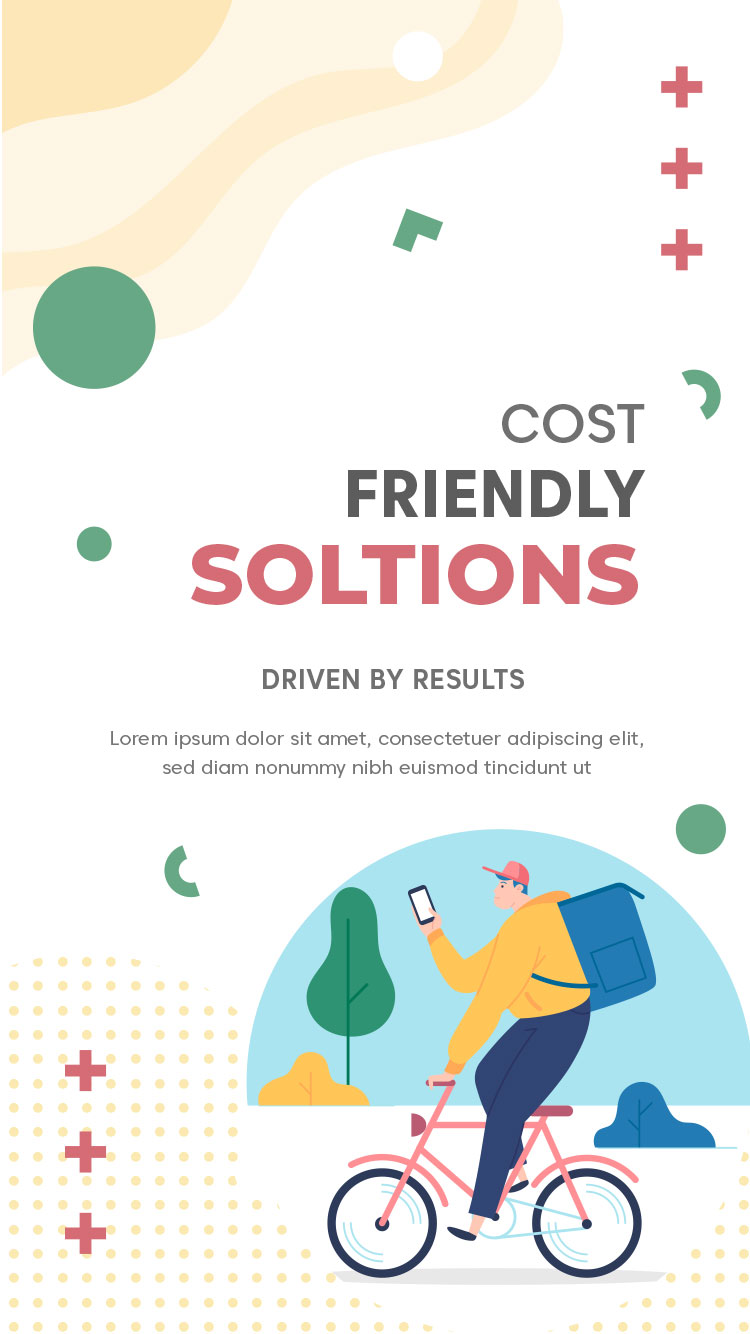 Facebook are making it harder and harder to be seen for free
Fortunately for you, we've developed a schedule, that uses paid Facebook advertising to optimise your ad performance. This makes your campaigns affordable and effective.
It's All About ROI
Our campaigns aren't based on cost, but on results. We optimise our campaigns to improve performance and boost ROI.
It's Evolving
We're always building our algorithms and processes to optimise results meaning we can adapt to changes in your business.
We Understand
We learn about your business to ensure our advertising showcases your brand and your personality for guaranteed results.
We get your business in front of those with a genuine interest.
Don't Let Creativity Hold You Back
We know actions speak louder than words, so here are just a few examples of how we can push your brand through Facebook and our Boost programme.
The right people at the right time.
Management and creation of marketing assets
Understanding and learning of specific market fluctuations
Full statistical analysis and feedback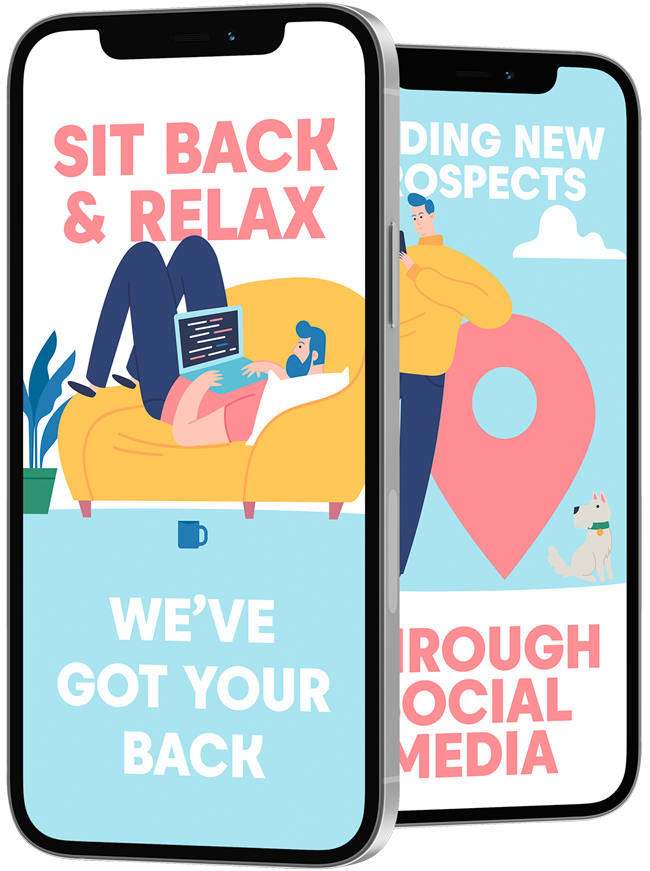 Finding the ideal solution takes time and money, so we've built our offerings in tiers to enable our service to grow with your business.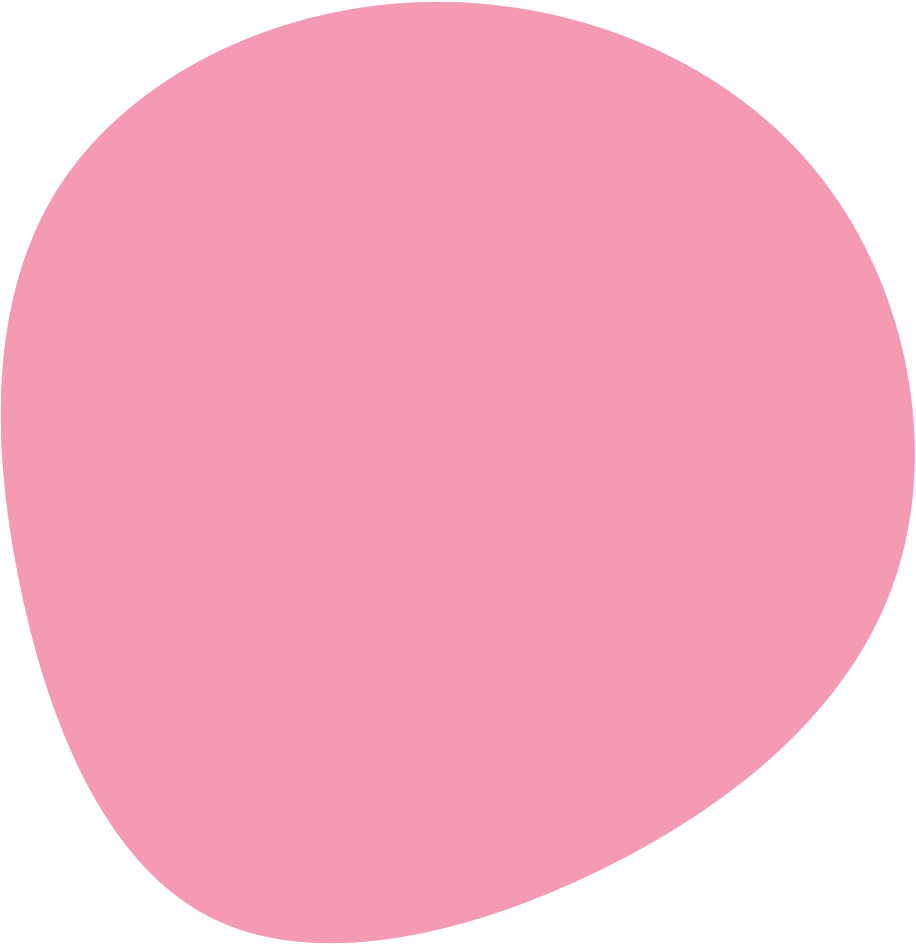 Starter
£
500
/mo
3 month minimum sign up
Link to Existing Web Page
Growth
£
1000
/mo
3 month minimum sign up
Professional
£
1500
/mo
3 month minimum sign up