Don't miss the digital
revolution
Social media, PPC, website design and more. The digital world is complex and confusing, but our team have navigated these waters to help you discover the best results.
No matter what your digital task, we're here and ready to optimise your online marketing. Our team of developers, SEO experts, social media guru's and web designers have years of experience and are ready to show you what you've been missing out on.
It's through mistakes that you actually can grow. You have to get bad in order to get good.
We've been working with businesses for a number of years but our work goes further than simply supplying great looking and engaging marketing materials. We educate our clients to ensure their marketing not only looks great but performs great too. Does your current agency offer that?
Our Reach programme generates steady traffic to and from your digital platforms.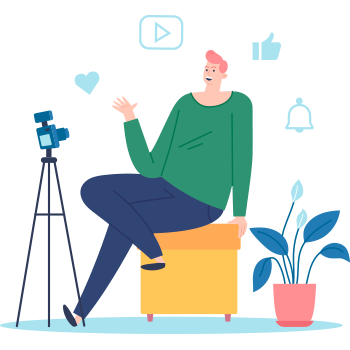 Our share package takes full control of your social platforms, leaving you to focus on what you do best.
We can act as your in-house marketing team, only faster and more cost-effectively.