Don't miss the digital
revolution
Social media, PPC, website design and more. The digital world is complex and confusing, but our team have navigated these waters to help you discover the best results.
No matter what your digital task, we're here and ready to optimise your online marketing. Our team of developers, SEO experts, social media guru's and web designers have years of experience and are ready to show you what you've been missing out on.
Design is not just what it looks like and feels like. Design is how it works.
We've been working with businesses for a number of years but our work goes further than simply supplying great looking and engaging marketing materials. We educate our clients to ensure their marketing not only looks great but performs great too. Does your current agency offer that?
Advertising
Making business' stand out in ever crowded markets is how we started in the business. Let our experience help you make a name for yourself.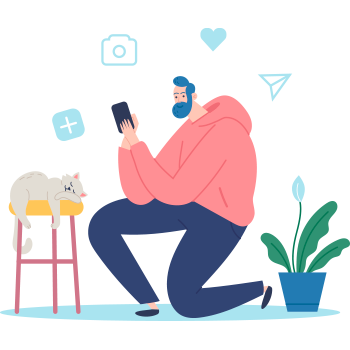 Photography
Our skilled photographers can help your business look its very best and provide striking imagery to use in all your marketing efforts.
Point of Display
Getting your business noticed is getting harder by the day. We get you to the front of the crowd with new and inventive ad placements.
Social Media Management
Managing your social channels is a 24/7 commitment. Why not leave it to our professionals so you can focus on what you do best?
SEO & PPC
SEO and PPC is an ever changing minefield. Fortunately for you, we have a team of experts who's sole job is to help you navigate through.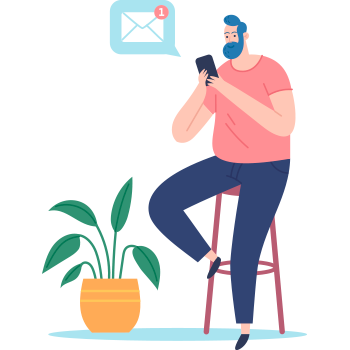 Email Design
Its the 21st century and responsive HTML email design is a staple for any business that's serious about taking their marketing to the next level.
Infographics
Finding ways to make your information easily digested is what we do. Whether it be your processes, results or something different.
Presentations
Our team can help you deliver sharp and punctual presentations that help you leave a lasting impression on those who matter most.
Videography
Videography is a rapidly expanding as an advertising method and for good reason too. We've seen engagement rates sky rocket and you will too!
Websites
Every business has a website, but not many exploit it to its full potential. Is it time you made the most of your digital presence?
Our Reach programme generates steady traffic to and from your digital platforms.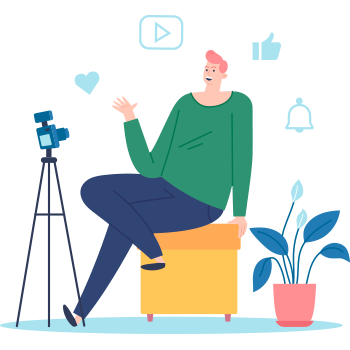 Our share package takes full control of your social platforms, leaving you to focus on what you do best.
We can act as your in-house marketing team, only faster and more cost-effectively.