There are three responses to a piece of design – yes, no, and WOW!
WOW is the one to aim for.
Tangible, affordable, targeted marketing
Flyers & leaflets are some of the most cost-effective print marketing tools
Get your message into a prospects hands, without the distractions
Reduce wastage with targeted mail drops to those who really matter
79%
of recipients keep, pass on or glance at leaflet distribution items with 38% keeping it in the house for at least 3 days.
Almost Half
of consumers either visited a shop, sent for information, or bought a product having received a leaflet through their letterbox
71%
of those questioned said they found free samples, offers and discounts delivered through their letterboxes useful.
In the right hands at the right time
From single sided to z-fold, we're here to optimise your marketing
Graphic designers experienced in creating the WOW factor
Copywriters with a passion for writing engaging copy
Performance tracking and metrics available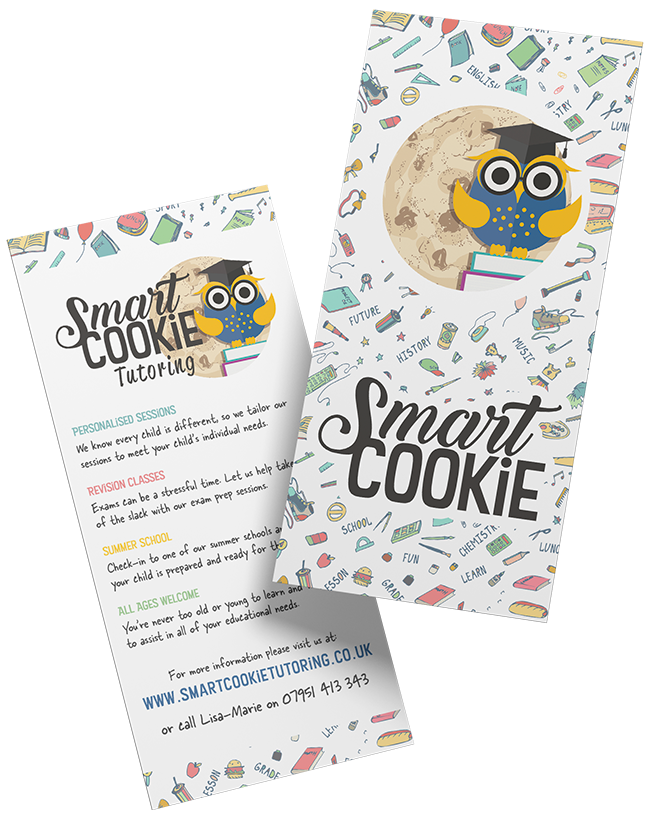 Don't Let Creativity Hold You Back
We know actions speak louder than words, so here are just a few examples of how we can push your brand through flyer and leaflet design and print.
Help us make a difference
We like to do our bit for the community by working closely with a number of local charities. Each year we select four good causes and donate 10% of our monthly profits to help give back to those who need it most.
You sign off your project with us
You pay any invoices related to the project
We donate 10% to your selected cause