Until you become a household name
presentation always counts.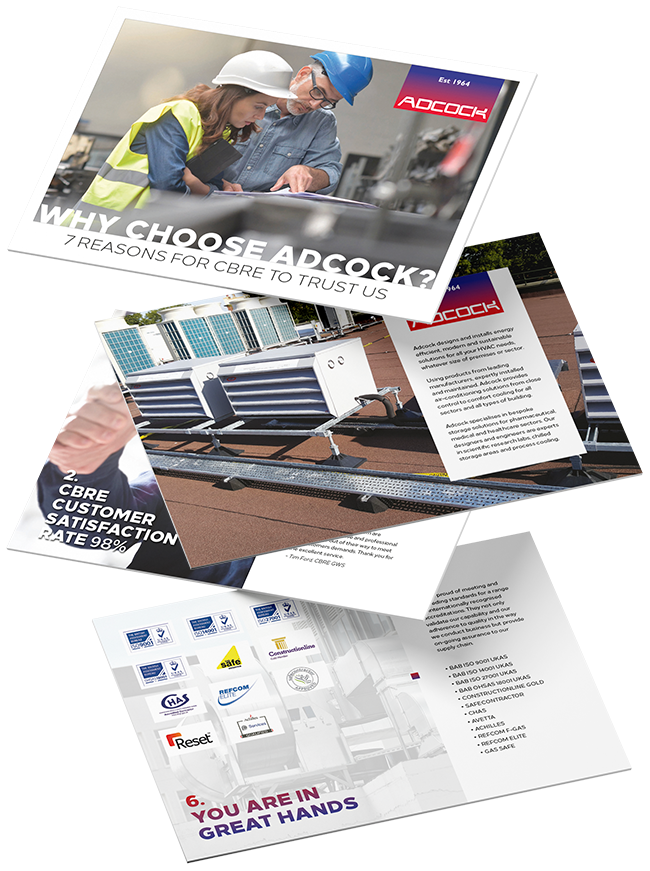 Create a conversation and boosts sales
Presentation tools that help you deliver engaging and inspiring material
If you don't look your best, how can clients trust you with their business?
Supplement your pitch with follow up content that drives sales
9 / 10
presenters say they feel instantly more confident presenting a well designed presentation deck.
One Third
of presenters use bright and bold colours when designing a deck, rather than brand colours.
10 Minutes
is the average amount of time you have to get your point across before tuning out.
Optimising your presentation performance
No more waffle, just engaging content that sells your business.
Graphic designers experienced in creating the WOW factor
Copywriters with a passion for writing short and punchy copy
Follow up materials to push a sales message available
Don't Let Creativity Hold You Back
We know actions speak louder than words, so here are just a few examples of how we can push your brand through digital presentation design.
In Case You Missed It...
You may also be interested in print presentation design. Whether you are looking to combine the two, or stumbled across this page by accident, our team would be more than happy to talk you through the benefits for you and your business.